Testimonials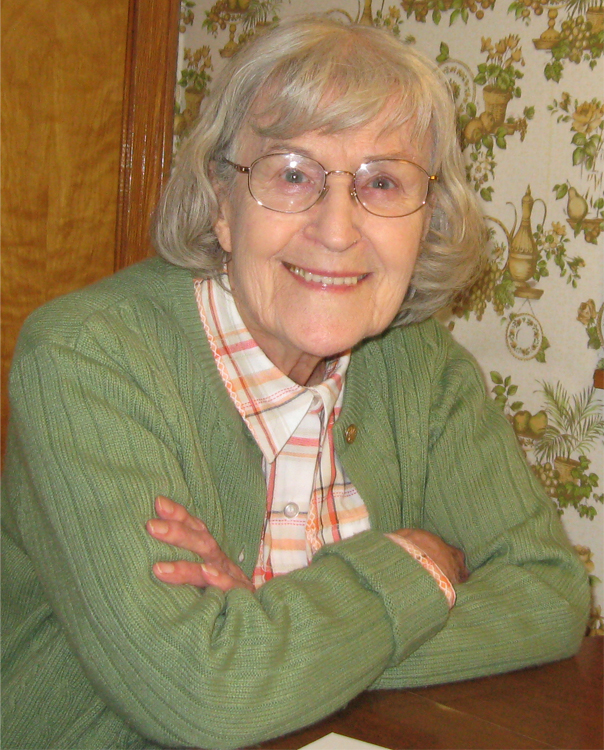 Testimonial 1 Hermitage, PA.

"Your Men did an excellent job. The clean-up was good, overall I am very pleased with the work of your crew, I would recommend Guardian Basement Waterproofing to anyone."
Anne Sniezek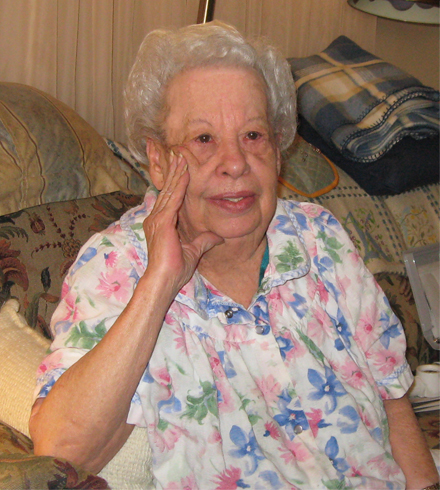 Testimonial 2 Brookfield, OH.

"I was very happy with the men's work, they did a fine job. I love the bright white walls and no more mold. There was a dampness smell but I haven't smelled it after having the Nu-Air air exchange unit installed. Guardian has good prices, I will be recommending you guys to anyone who has a problem."

Dorothy Marocco
Testimonial 3 Warren, OH.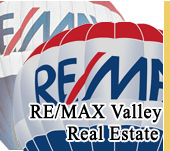 Iíve personally been working with Guardian Basement Waterproofing and Steven Irwin for about 7 years, they have done multiple jobs for me and Iíve always been happy with the fair pricing and quality on time service. I highly recommend them to anyone.

J.B. Spencer
J.B. Spencer, CRS, GRI, SRES
Listing Specialist, 18 Year Veteran
The SpencerTeam at RE/MAX Valley Real Estate


Testimonial 4 Sharpsville, PA.

On Saturday March 7th, 2009 we called Guardian to report that our sump pump was not working. It was the first problem we had in the 2 plus years since our basement waterproofing system was installed. The gentleman from Guardian said he could come out today on Saturday to take a look at the problem. He came out, replaced the sump pump quickly & efficiently and solved our problem in less then a half an hour! In addition it did not cost us anything!! I did not get the gentlemanís name so please thank him & everyone at Guardian for having a great product and standing behind it. We are very pleased with the waterproofing system and your level of service.
Bob Reichart


Testimonial 5 Fowler, OH. (east of Warren, OH)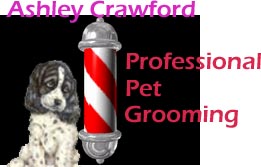 Ashley Crawford